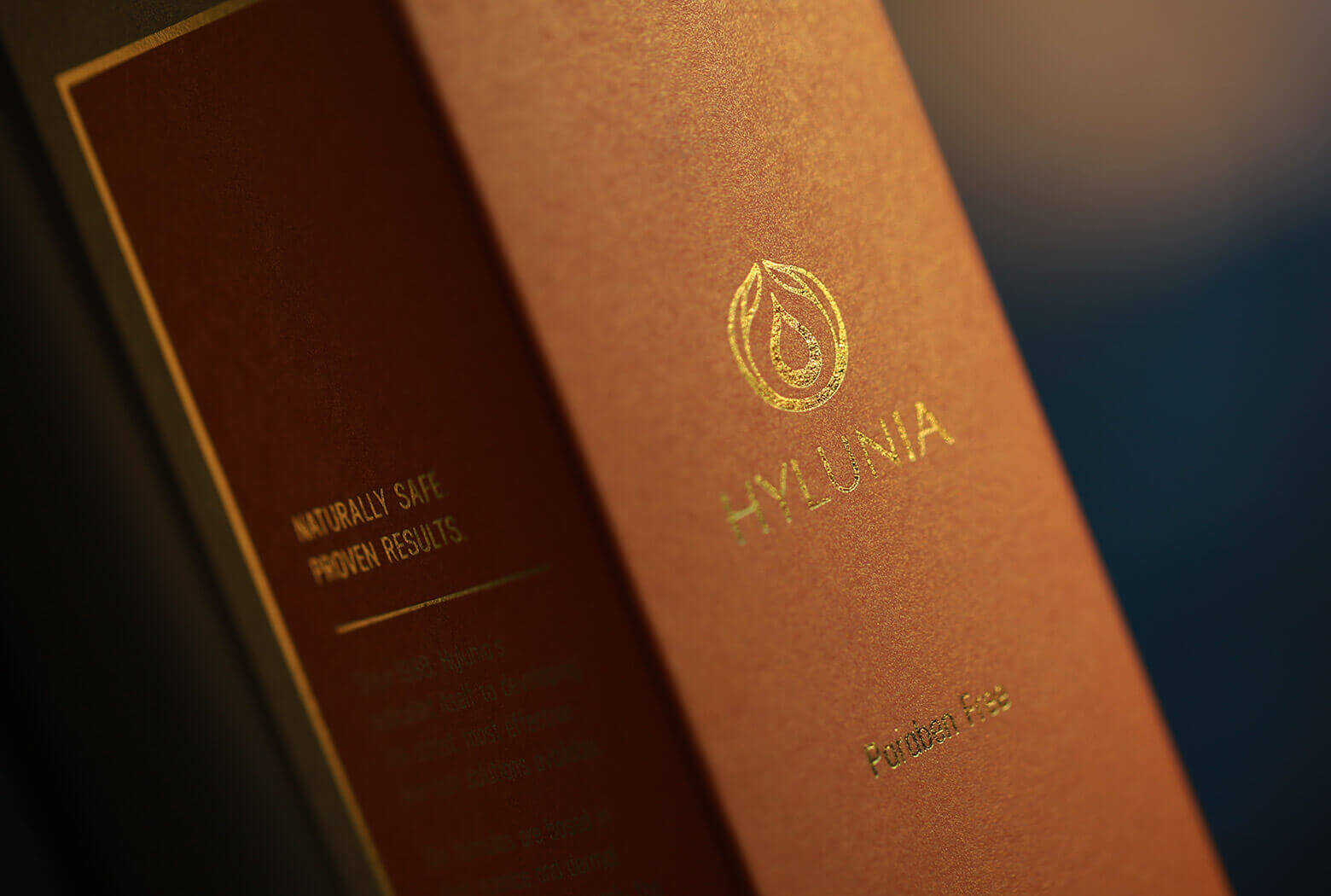 Rooted in Ayurveda, powered by modern science.
Results Driven Vegan Skincare.
Safe. Natural. Effective.
Powerful ingredients and vegan hyaluronic acid for visible results.
CELEBRITY SKINCARE TESTIMONIAL
Don't Just Take Our Word For It. Celebrities & Beauty Editors Around The World Have Fallen In Love With The Results From Our Natural And Non-Toxic Skincare Products.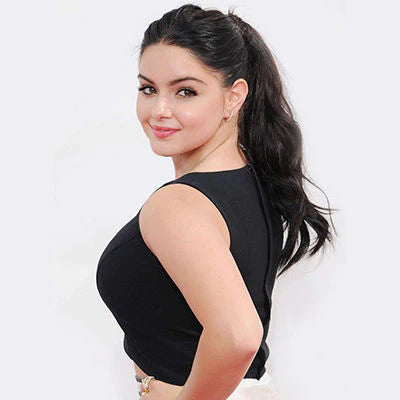 ARIEL WINTER ACTRESS
There are many reasons why I choose to use Hylunia. One of the most important is that its gentle on my skin but gets the job done whatever it may be.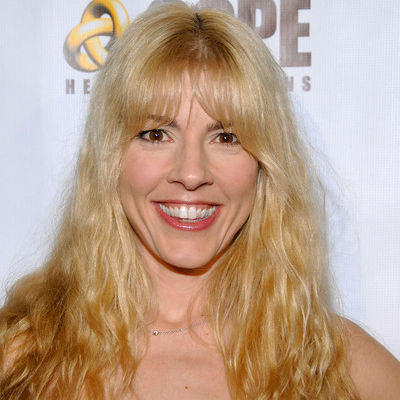 RILEY WESTON Actress
"Hylunia, You Had Me At Your Facial Cleansing Gel! Every Product I Have Tried After That Has Made Me Love You More! As I Write This, I'm Wearing The Papaya Enzyme Mask.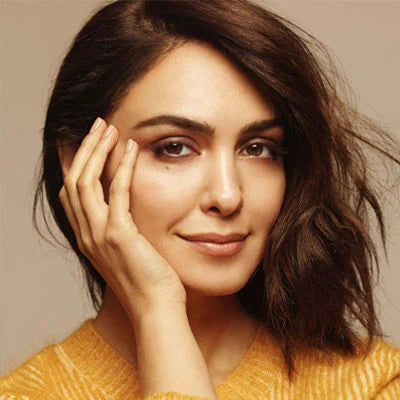 NAZANIN BONIADI ACTRESS
"In The Morning, I Wash My Face With A Paraben Free Facial Cleanser, And Cold Water To Reduce Puffiness. I Then Use Hylunia's Neroli Mist Toner Followed By Their Moisture Infusion Moisturizer.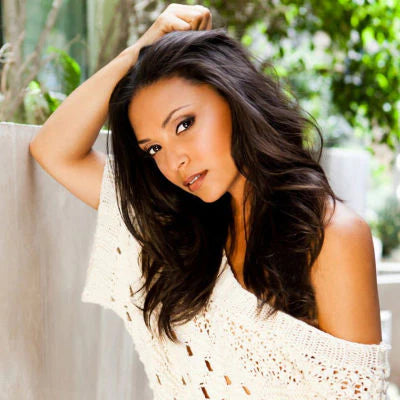 NICKY DEAM, EDITORIAL DIRECTOR
"I Am Obsessed With Entire Line, But This Moisturizer (Hylunia Moisture Infusion) Really Quenches My Dry Skin. The Cocktail Of Peptides, Vitamins & Grape Stem Cells Has Noticeably Improved My Skin's Texture & Tone Without Being Greasy Or Heavy."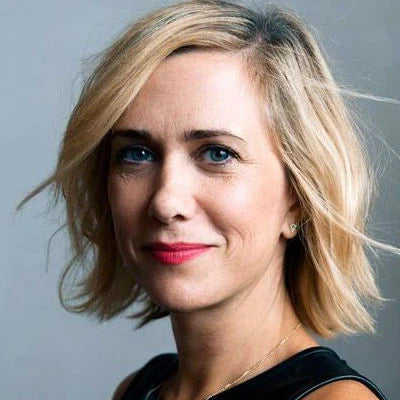 Kristen WIIG, Actress
"Oh My Gosh, I Have To Go Into My Bathroom And I Look In The Cupboard. I Have So Many. I Like To Switch It Up, And This Brand Called HYLUNIA, Its All Natural.
I Use The Facial Cleansing Lotion, The Colloidal Silver Mist, And My Favorite Is Called Beyond Complex C, It Is A Vitamin C Serum."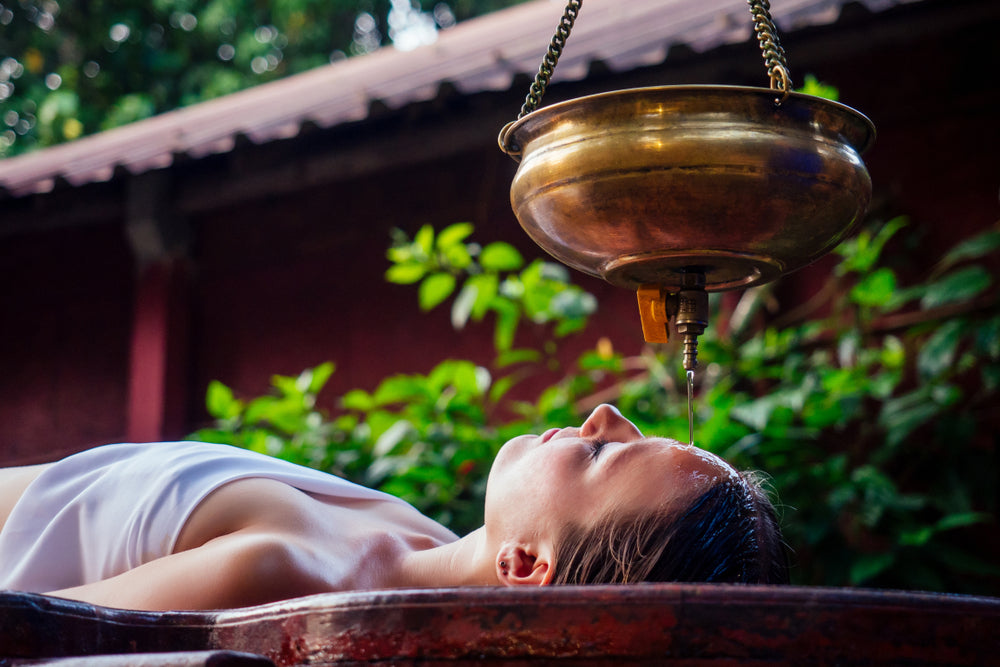 ROOTED IN AYURVEDA. POWERED BY MODERN SCIENCE.
Hylunia combines the anti-inflammatory philosophy of Ayurveda with the results of extensive research to create highly effective skin care.
Our formulas are based in plant science and dermal physiology, sourcing only the highest-grade botanicals, plant peptides and results-focused technologies. We thoughtfully develop our products to help minimize chronic inflammation—the root cause of skin aging.
Read More
SHOP BY SKIN CONCERN
Invest in your skin today so it can look and feel its best tomorrow.
What can we help you with?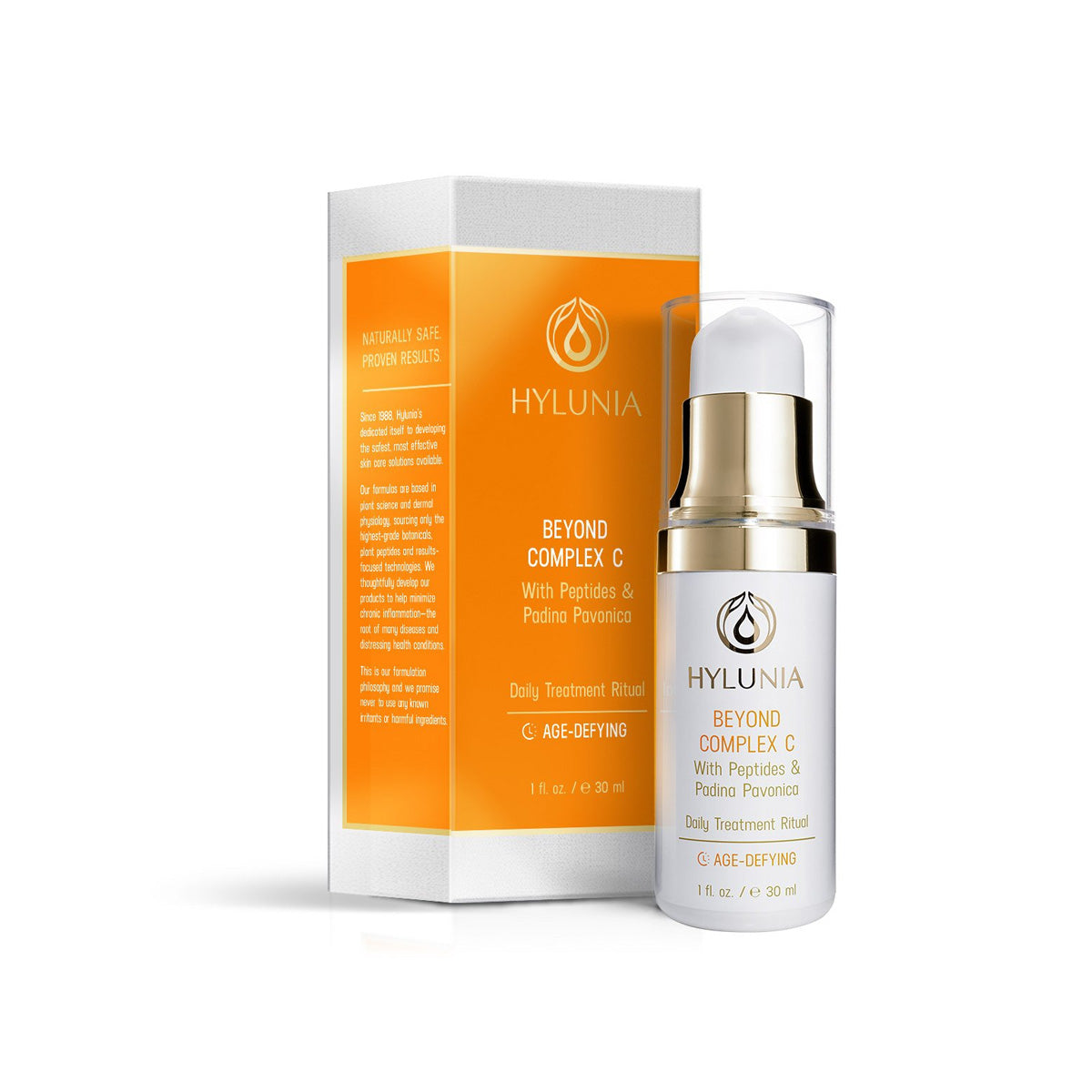 OUR ANTI AGING Besteller Serum
BEYOND COMPLEX C
Beyond Complex C is our youth in a bottle! This breakthrough anti-aging serum delivers a rapid dose of Vitamin C that visibly reduces fine lines and wrinkles. Our best wrinkle cream, the serum also effectively minimizes free radical damage and aids in collagen synthesis to reduce sun damage, minimize irritation, and soothe redness due to rosacea
Buy Now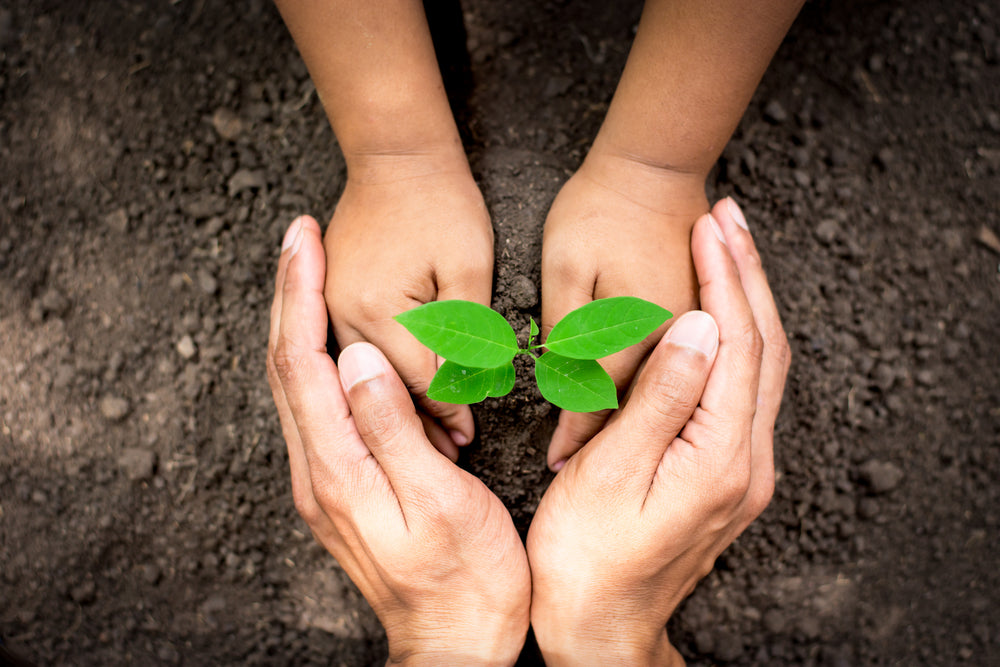 ENVIRONMENTAL EFFORT
Hylunia is committed to operating in an environmentally responsible manner. We are deeply passionate about reducing our carbon footprint and protection our planet.
Read More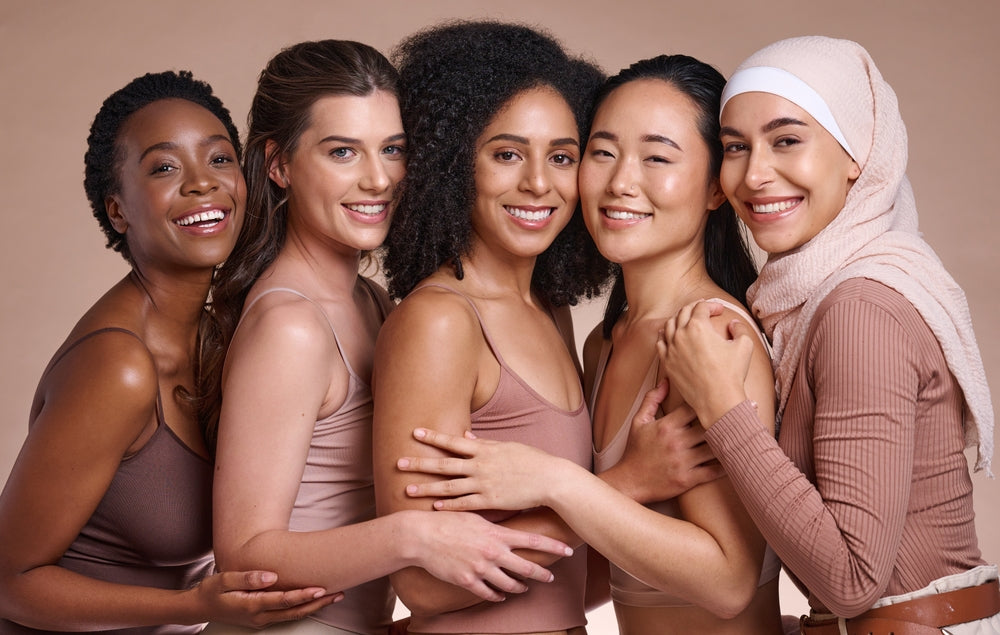 OUR PROMISE
Hylunia was founded with the core purpose of benefiting humanity. We promise to provide an entire range of skincare products that are safe. anti-inflammatory and highly effective. For over 30 years we have kept our promise to our customers. Hylunia and its leadership are still moving forward with the same core purpose, the same values and the same mission with which it was started.
Read More
POWERED BY ANCIENT AYURVEDA + MODERN SCIENCE
A super natural range of skincare charged with the most advanced active natural ingredients for more wellbeing and beauty.